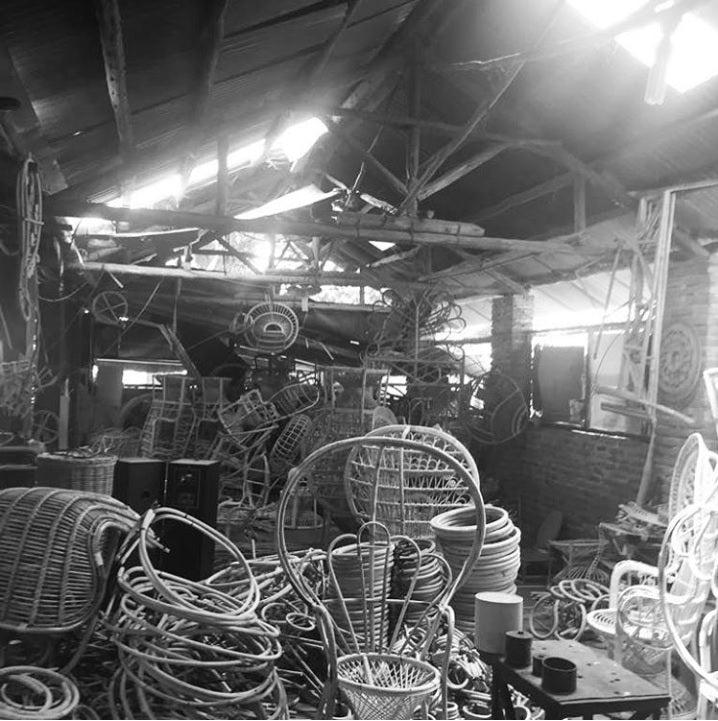 Our Story
We are a family team on a mission to revive indoor rattan furniture in the UK with a contemporary take on the traditional wicker rattan furniture of previous generations.
We are fanatical about the sustainability and ethical sourcing of our furniture and actively work with our suppliers to make sure that they use the highest quality rattan from renewable sources in our products and provide their team with a fair living wage. This, combined with our obsessive nature of discovering the most wonderful products, makes for a truly excitable team. Sample products are greeted with much anticipation before being subjected to a tortuous examination and endless comparison.
We strive to deliver the very highest quality in rattan furniture that cannot readily be found elsewhere. In 2022 we also founded Ezzie Furniture to offer a broader range of items whilst keeping The Rattan Company true to its roots.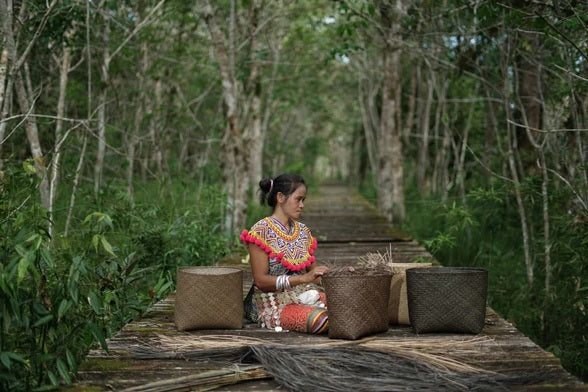 Sustainably Sourced
The Rattan plant is indigenous to the rainforests of south east Asia. It is essentially a climbing vine (a member of the palm family) which requires the trees in order to make it's rapid ascent to the top of the canopy. Not only is Rattan itself a sustainable resource but it also provides a cash crop for those living in the rainforest which actually relies on the preservation of the ecosystem and is an alternative to deforestation for the purpose of agriculture or palm oil production. Plus it makes really beautiful eco-conscious furniture, or at least that's what we think!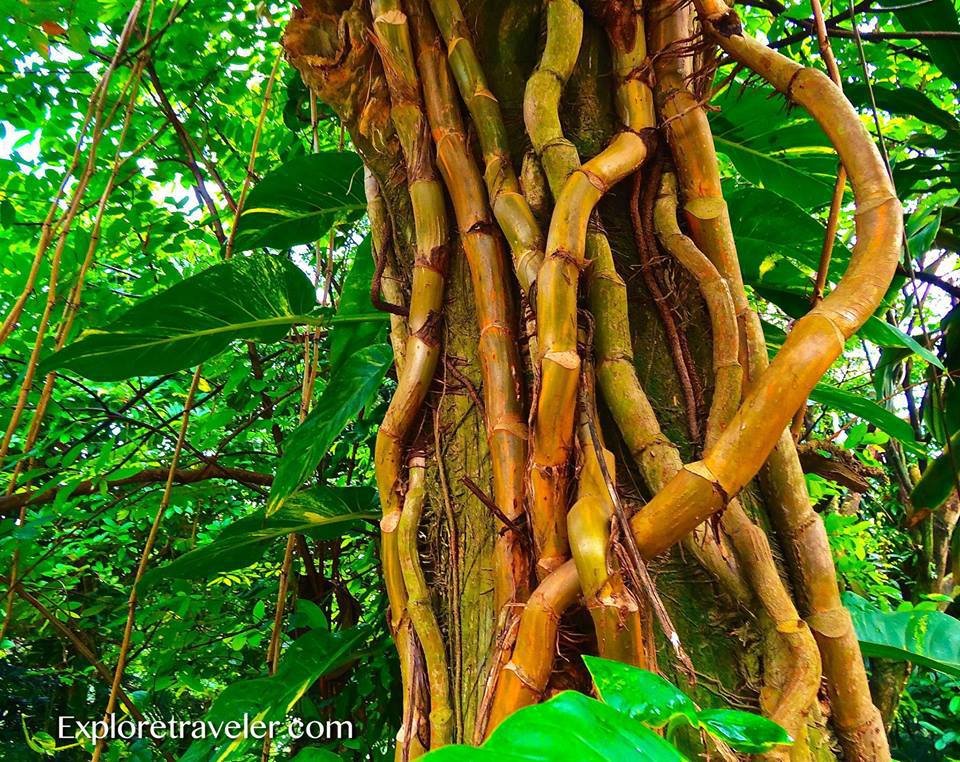 Eco Friendly
Growing like a weed, it produces the material used for furniture manufacture 7 times faster than a tree produces wood and each vine can grow to a whopping 200m in length! Harvesting is done by hand and the tip of the vine is then re-planted at the base of it's tree ready to repeat the process. The vine is then broken down into various parts by locals, the stem is graded by thickness and the skin is peeled to be used for weaving and tying. Our Rattan furniture is then hand crafted by skilled artisans to whom the knowledge has been passed down across generations resulting in exquisite pieces which are built to stand the test of time.