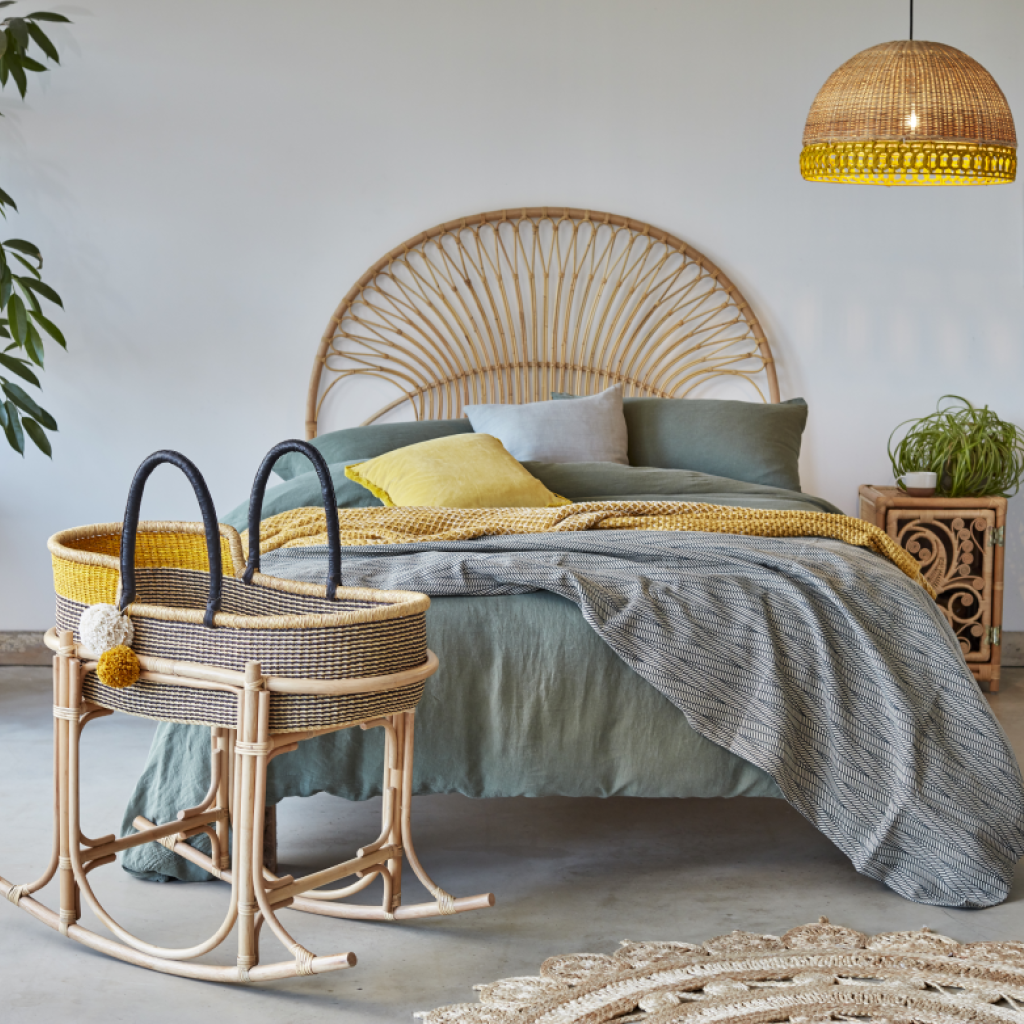 February Container
Due to a combination of the shipping container crisis and Covid, we've been out of stock for ages. Thankfully we have a range of new items and many of the old classics coming back in stock very soon. This collection lists all the items we have arriving in our February container which is currently expected at London Gateway on the 8th Feb.
Once the container has made it's way up to Yorkshire, been unpacked and sorted we will start posting out with first deliveries expected around the 20th Feb.
If you'd like to be notified when an item goes live, please click the "Email when Available" link on the product page and enter your email address.